Black Cardigan Edit
---
Book Editing Services And Creative Mentoring For Writers
---
Hi hi! I'm Carrie Frye (or CAAF), and I provide freelance book editing services as well as mentorship and coaching for books and longer literary projects that are still in progress.
If you have a manuscript you're ready to take to the next stage, I can help! Perhaps it's a rough draft that you need help taming. Or you want a sharp pair of editor eyes to go over your book from start to finish so it's at its absolute best before you send it out. Over the years I've worked with hundreds of writers on all kinds of projects, both fiction and nonfiction, and I understand where projects get stuck and drafts get snarled. You'll find I'm a warm, knowledgeable, and dedicated force to have in your corner. I offer developmental editing for books-in-progress, revision guidance, as well as intensive, line-by-line scrubs of your entire book.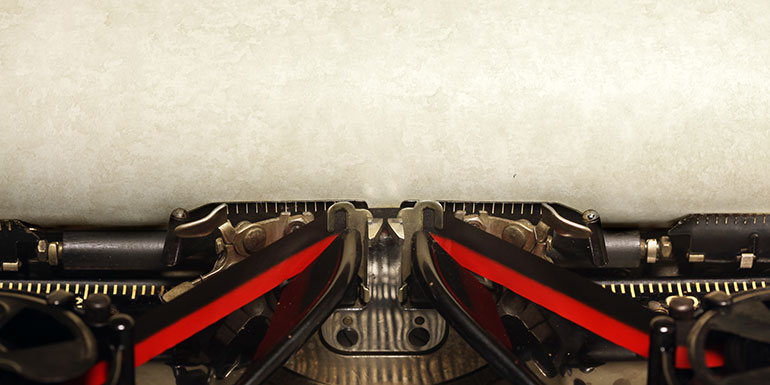 Is your project still in early stages? Black Cardigan Edit can mentor you through your next steps and provide you with ongoing guidance and editorial problem-solving to keep you moving forward toward completion.
I believe a good editor isn't just a person who cleans up your manuscript (although you'll find I'm rigorous there!), but is also someone who becomes a trusted guide and ally in helping you develop as a writer and create your best work. That's the kind of supportive, engaged editing relationship that Black Cardigan Edit is here to provide. If you think I might be a good match for your needs, get in touch and let's see how I can help with your project!